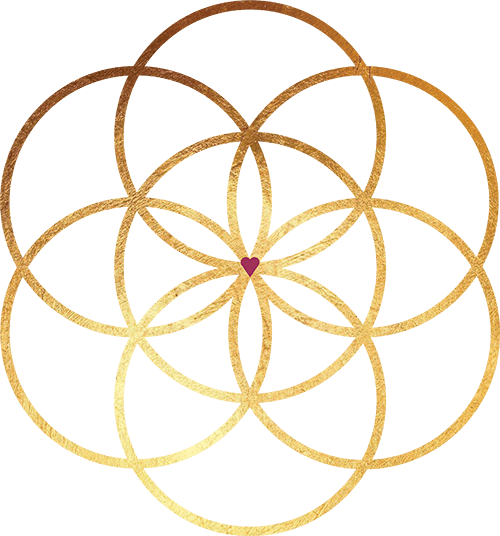 Flower & Spiritual Essences Booking
Please use the form below to reserve your appointment with Franziska. Once you have reserved a time, Franziska will contact you to arrange for payment before your session, including providing an appropriate price in your local currency, if needed.
Please select the time you would like to book from the calendar below.