Empower. Heal. Unite.
A path of heart-awakening, growth and finding love, belonging and clarity – A journey of coming home.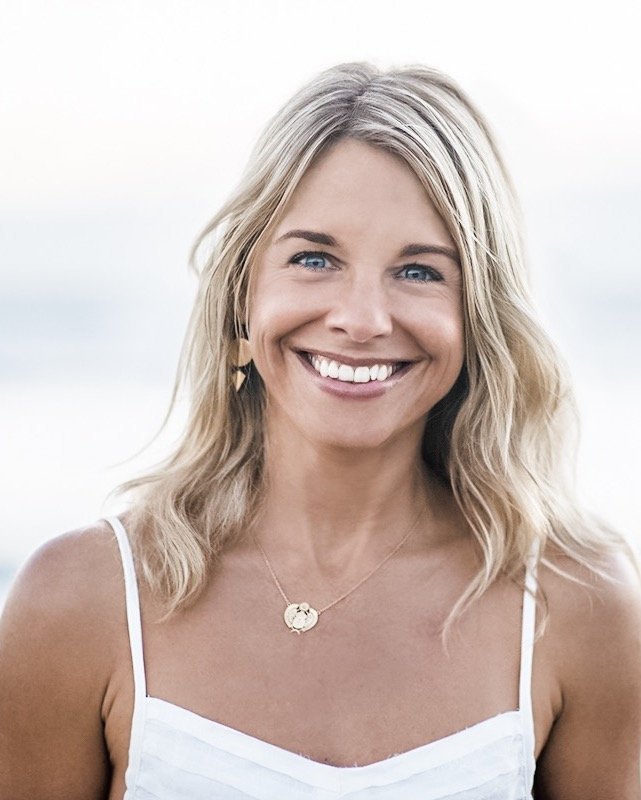 Meet Franziska Guentensperger
Energy Intuitive, Transformation Mentor & Teacher
Founder of Waves of Oneness
Franziska is an authentic, compassionate, powerful ambassador for this new era on Earth, called the new Paradigm. She supports people on their journey of awakening, healing, and transformation since 2012.
She assists intuitive, and sensitive people in realising and reclaiming their Truth and understanding their intuition, needs, and purpose.
"Living a purposeful, authentic and powerful life filled with inspiration is not about fitting in, being perfect or feeling happy all the time. But about showing up in your Truth with an open heart, radiating your unique, beautiful Light."
Love Franziska ♥
Intuitive Reading/Coaching Session
Guidance. Healing. Clarity. 
Individually tailored & personal support.
Live your unique destiny from the heart in authenticity, joy and your Truth. 
A powerful program tailored to your needs.
Certified Energy Healing Workshops
Intl. Certified Energy Healing Practitioner Workshops
Angelic Reiki | Magnified Healing

Powerful Workshops for personal growth.
Unify Body, Mind & Spirit
Beginner Classes | Advanced Practitioners
A gathering with your soul tribe for connection, exchange and healing.
Waves of Oneness Community
ONLINE SOON.
Join an amazing, inspiring and supportive global soul tribe.