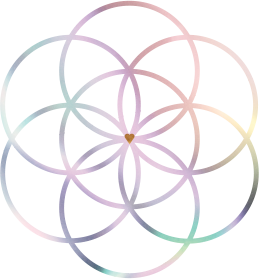 Waves of Oneness is an ambassador and Messenger for the "New Earth", bringing a new way of heart-centred and self-empowered living in unity.
We believe that community and relationships with others based on truth and authenticity is an essential part of the journey of self‑growth and
remembering the interconnectedness
We offer guidance and support on the journey back home to your own heart, soul and ultimately oneness. The philosophy and the frequency of love, the groundedness of Mother Earth and the synergy of the Ocean. For like the wave that is created from the whole – individual in form, yet returns to be one with the Ocean.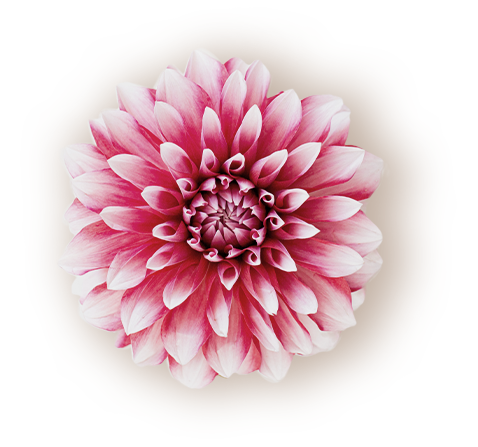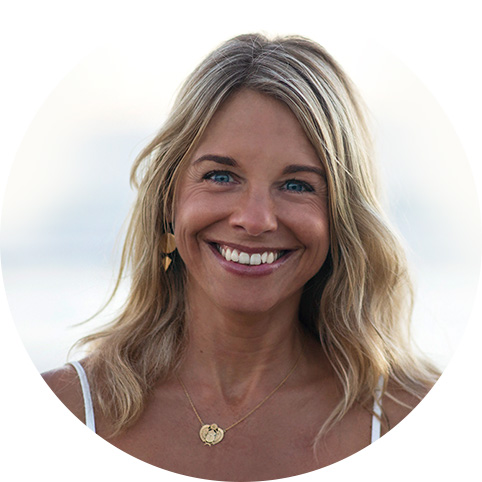 For most of my early life, I always
I craved a place to belong, a place that felt like home, but that seemed not to exist. I had friends, but often felt like I didn't fit in. All I wanted was to be 'normal', to be accepted, loved and a place or tribe to belong to. As an empath, highly intuitive, sensitive person, my awareness has always been beyond the physical realm. Not understanding my naturally open state of being psychic, and feeling wrongly placed on this planet left me with panic attacks and anxiety disorder. In addition, I suffered from a disturbed body awareness and began to control my food intake and body shape, developing very strong feelings of shame towards my body.
It took lots of personal work and soul searching to find my way back home; to myself, my heart, and my soul's truth. I founded Waves of Oneness to help others on their journey of heart awakening in this profound shift into a New Paradigm. For those who have
awakened or are in the process of awakening, realizing that there is more than this physical
existence. And for the ones who may be facing similar challenges, feelings and questions that I had back then, and that feel somehow lost, ashamed, confused, different, lonely, or alone.
I want you to know that you have come here to be different, unique and a sparkling light in this world. You are important, beautiful, and deeply loved and your soul tribe is eagerly awaiting you to walk this earthly journey alongside you. You are deserving to live the life that you desire deeply in your heart.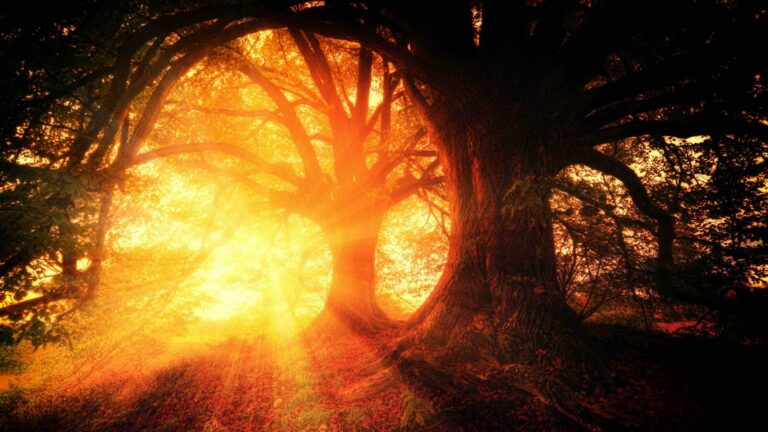 June and July will bring many surprises and unexpected turns. The solar eclipse on 10 June supports each of us to awaken to profound realisations and insights at such a deep level that there is no turning back. Suppose that you feel you are here to initiate this new era.
More from the blog
There is no manual
for life. No map.
No one path.
No singular way of being.
Those who have gone before us guide us toward what seems true and practical, but they, too, have forgotten and had to return to their own heart truth. For that reason, each one of us is called to rediscover our own inner map. For we are spiritual beings living on a human journey of remembering.
Based on ancient principles, our philosophy carries the frequency of love, compassion, and truth, grounded in the New Earth paradigm, built on the foundation of unity.
you are always welcome here.
If you want to go quickly, go alone. If you want to go far, gO