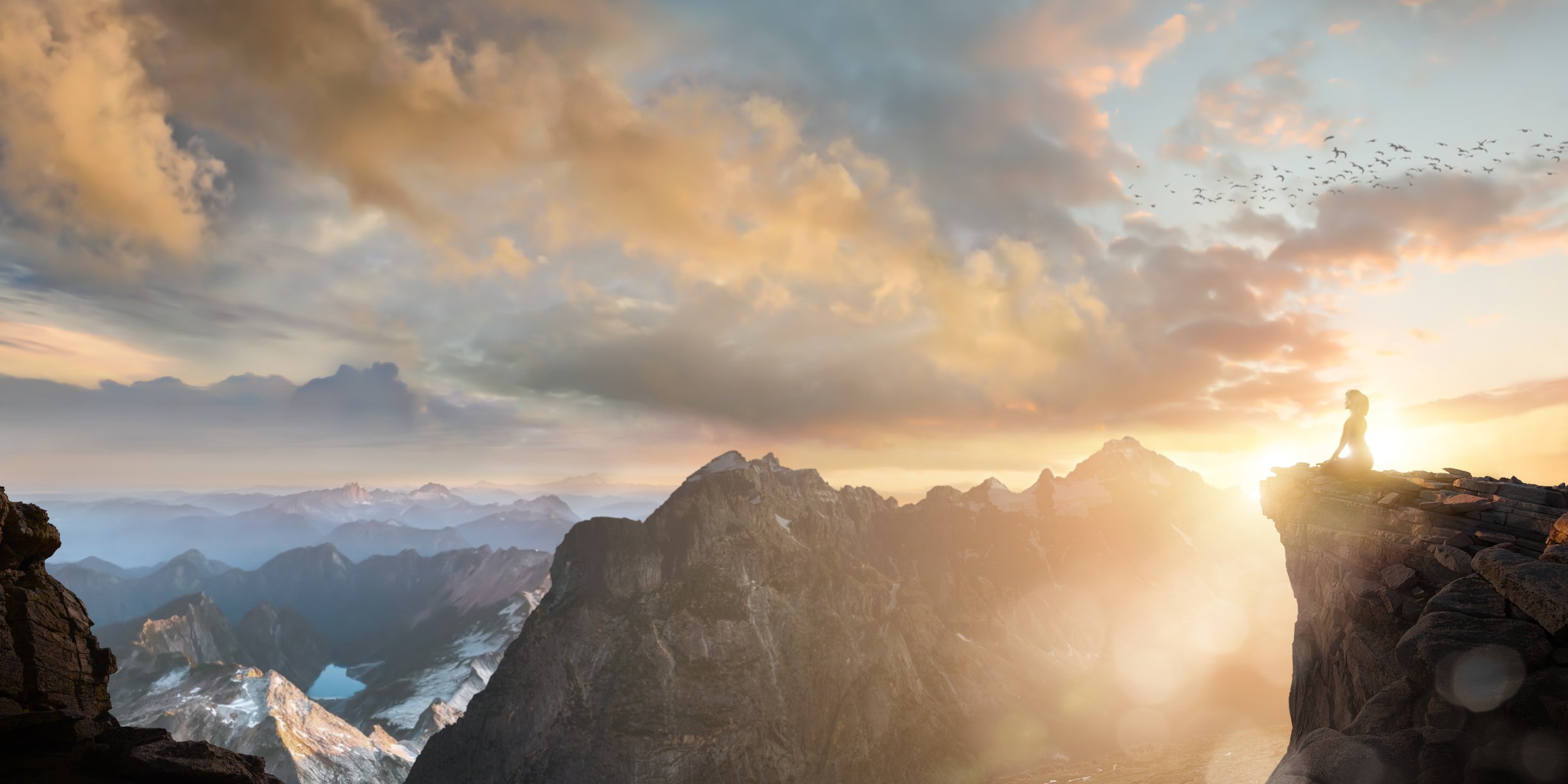 The art of surrender – letting go of control
Do you feel confronted and challenged in these times that seem to shake up our planet and our personal lives?
Gain insights from a universal energetic perspective on what we are currently experiencing and in the years to come.
This time pushes us to awaken to our truth and our hearts – learn more about what this can mean for you personally.
Learn helpful tools to work with the changes that are happening within and around you, forcing each of us to heal the old and let go of all, that no longer belongs to us.
At the end of the workshop, we will leave enough time for your questions to be answered.
Time
11:30 am  (UTC +2, Zurich, Switzerland) ∼ 45 min
07:30 pm  (UTC +10, Sydney, Australia) ∼ 45 min
More time zones check here.
Costs
Since the current global situation is financially difficult for many, the cost for the workshop will be on a sliding scale of
10 CHF – 28 CHF (Swiss Francs). > (1 CHF ∼ 1.50 AUD / 1 CHF ∼ 1 USD)
Registration
Please register with your payment and the amount that you feel comfortable with and can contribute in your current situation. You will receive more details and your Zoom link approximately one week before the event.
The number of spaces is limited. Secure your seat now.
If you have any questions, please let me know!
Love and blessings
Franziska
If you do not have a credit card or Paypal account, please let me know and I will send you the bank details for your transfer.
Feedbacks Conference Call June 2020
"After attending the workshop "Grounding and setting boundaries" I feel more attuned to my body. I realised how important it is to ground myself daily and to embrace my human experience with love and without judgement.
I realised that in order to comprehend understanding that we are more than a body, we need to feel this experience in our body. Only then can it become tangible. We must go through the body. I will try to pay more attention to what my body and heart are telling me instead of allowing my mind to take over.
Thank you, Franziska, for sharing your knowledge and wisdom with us. Thank you also for the great tools, meditation and exercises 💫. You are a wonderful soul and a great teacher. I hope that there will soon be more of these wonderful teachings. Much love"
– Laetitia, Switzerland
"The webinar 'grounding and setting boundaries' that Franziska hosted last week was so extremely helpful and profound! It made me see things I couldn't have realised otherwise. Franziska also led us through a grounding meditation that immediately brought me back to the present moment and into my body. I felt wonderful and full of trust afterwards!
I highly encourage you to book one of her webinars, courses or 1:1 offers, as I can highly recommend Franziska and her services. With love."
– Tatiana, Australia