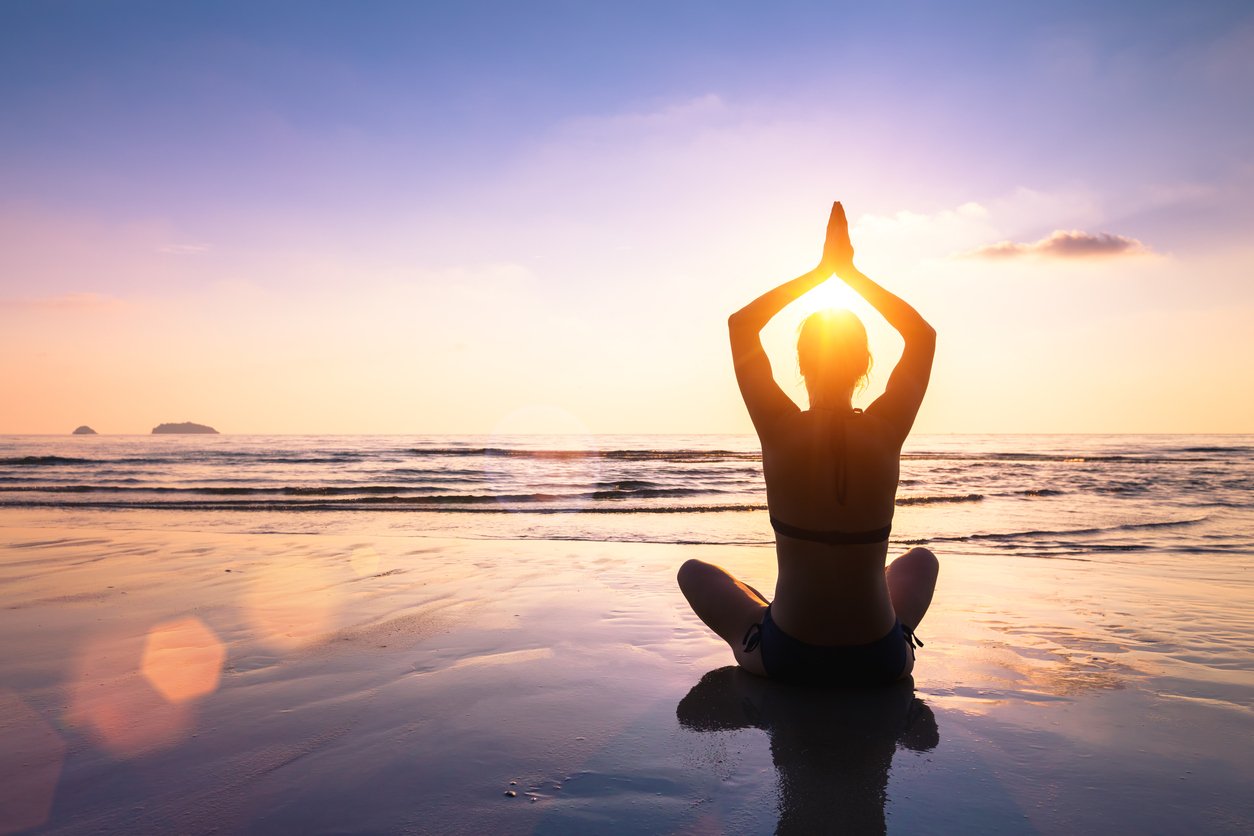 Grounding & setting boundaries
Have you been faced with challenges to maintain balance, ground yourself and set boundaries and protection?
Take comfort that you are not the only person experiencing this right now, especially if you are an Empath, highly sensitive and intuitive soul.
Due to many requests, I would like to offer you a 1.5 – 2-hour online workshop where you get introduced to the tools and practices, designed to support you in this process.
At the end of this workshop, you will have an understanding of methods and practical experience that enable you to:
Set healthy boundaries and protection.
Clear yourself from emotions, feelings and energies that you have picked up but, are not your own.
Ground yourself in your body, Earth and your heart to find clarity, balance and peace within.
Align yourself with your Higher Self, Earth and your highest guidance of Light.
At the end of the workshop, we will leave enough time for your questions to be answered.
Time
11:30 am – 1 pm (UTC +2, Zurich, Switzerland) 
07:30 pm – 9 pm (UTC +10, Sydney, Australia)
More time zones check here.
Costs
Since the current global situation is financially difficult for many, the cost for the workshop will be on a sliding scale of 8 CHF – 25 CHF (Swiss Francs). > (1 CHF ∼ 1.50 AUD / 1 CHF ∼ 1 USD)
Registration
Please register with your payment and the amount that you feel comfortable with and can contribute in your current situation. You will receive more details and your Zoom link approximately one week before the event.
The number of spaces is limited. Secure your seat now.
If you have any questions, please let me know!
Love and blessings
Franziska
If you do not have a credit card or Paypal account, please let me know and I will send you the bank details for your transfer.