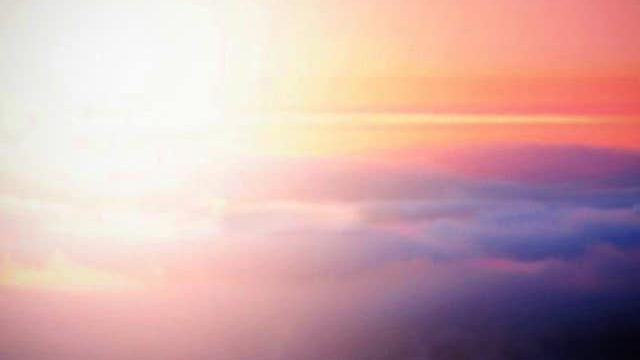 Certified Angelic Reiki L 1&2 Practitioner Workshop, Switzerland
This workshop is taught in English.
Have you always longed to learn more about energy healing and intuitive work?
Do you feel and sense a lot that you are unable to put into words and you are searching and longing for understanding?
Do you feel that there is more than just this reality, and you feel ready now to discover more?
Are you also looking for more clarity in different areas of your life?
If any of this applies to you, then this course is for you. 
This workshop will support your own personal healing and spiritual journey, open up gifts and spiritual talents and teach you to embody it in your daily life and as a practitioner.
It may be to help you to support family and friends or be a step on the way to share it with others as a professional healer or teacher.
It will work with your DNA, your cells and molecules. It will enable you to merge more intimately with The Angelic Kingdom of Light within you.
All spiritual teachings and energies are universally available to everyone, but through the guidance from the Master Djwhal Khul and Archangel Metatron, and the teachings of spiritual principles and ancient teachings, Angelic Reiki is a unique and profound system of healing. 
This workshop includes
Two Angelic Reiki cleanses and attunements;
One Archangelic initiation and blessing,
A definition and understanding of the nature of angelic energy,
The principles of clearing and dedicating space,
Six healing methods including self and distant healing,
Four practical healing exchanges,
 Cleansing and tuning crystals,
The laws of healing according to the divine hierarchy as given by Djwhal Khul.
Full attunement to Angelic Reiki 1st and 2nd Degree which includes 8 Divine Multidimensional Symbols.
More information about the modality
Angelic Reiki Workshop Grad 1&2
Dates
Fri  8:15 pm until 
Sat & Sun 10:00 am – 5:30 / 6 pm 
All days have to be attended.
Where
Seerücken, Thurgau, Switzerland
You will receive the address after registration.
Investment
CHF 585
Includes
2.5 days teaching.
Manual Angelic Reiki Grade 1&2.
Internationally recognised AR certificate.
Registration with the Angelic Reiki Organisation in the USA.
Admission to the further AR levels.
After this workshop, you will be fully certified to share this method with family, friends and loved ones. 
Snacks and drinks during the lessons.
Conference-Call approx. 2 months after the workshop to clarify questions.
6 months free membership of the Waves of Oneness online community.
Registration
Deposit of CHF 150 is required for your registration (non-refundable). Full payment before the workshop.
The workshop will only be taught with a min. of 4 people.
Please register with the deposit payment or contact me on Email or contact form.
For questions or any more details please free fee to get in touch.
I'm looking very much forward to meet you soon.
Love and blessings Franziska
Franziska